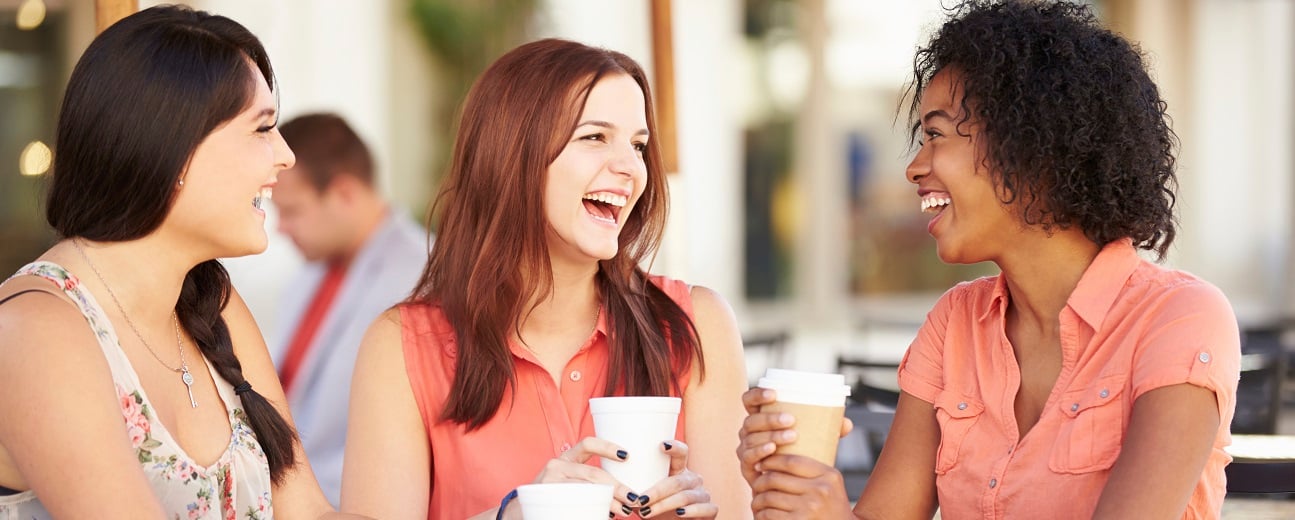 Enter Your Email to Request Your Refer a Friend Code
Refer your friends and receive up to $575 per calendar year!*
With Constellation's Refer a Friend program, you and friends you refer can each get a $50 Gift Card delivered via email 2-4 weeks after their enrollment.* The more friends you refer who enroll, the more you can potentially earn!
How it works:
Enter your friend's email address in the form above

When you hit Submit, your friend will receive an email with a link containing your personal Refer a Friend code

After your friend enrolls with Constellation using your referral code, you and your friend will both receive a $50 gift card via email in 2-4 weeks*




Refer a Friend FAQs
Terms and Conditions
Referred customers are required to sign up for a minimum 12-month fixed rate plan with Constellation to qualify. Refer a Friend is not valid in CT, NY or IL.
*Only new customer successful enrollments with Constellation. This Program is available to our current residential electricity supply customers outside of Connecticut, Illinois and New York state that have an active account with us and are current on all payments owed to us (each a "Referrer"). New customers who have been referred to Constellation must (i) use Referrer's Referral Code during sign up, (ii) successfully enroll for energy service in a minimum 12-month fixed rate electricity service agreement with Constellation. Constellation will reward Referrers through issuance via email of a $50 virtual Mastercard® or Visa® gift card (a "Gift card") for each Qualified Referral (as defined in the full Terms & Conditions at https://www.constellation.com/solutions/for-your-home/refer-a-friend/terms---conditions.html) or other equivalent consideration, up to $575 per calendar year, once the referred friend becomes a new customer and meets reward qualifications stated above. For additional details regarding Referrers and Qualified Referrals, see the full Terms & Conditions. This Program cannot be combined with other Constellation reward programs or special offers. Void where prohibited. Each Qualified Referral can also earn a $50 Gift Card as thanks for signing up for energy service with us. Gift cards are issued by Virtual Reward Center. See https://www2.virtualrewardcenter.com. Valid email address required for receipt of Gift card. Gift cards will not have cash access. For any questions about your Gift card call our customer care team in Georgia at 877-677-4355, in Texas at 888-913-7052, and outside of Georgia and Texas please call 855-485-1244. Mastercard, Visa and Virtual Reward Center are in no way affiliated with Constellation nor are they to be considered sponsors or co-sponsors of this program. All trademarks are the property of their respective owners. Gift cards are subject to terms and conditions of the card issuer, which are subject to change at the issuer's sole discretion. Constellation will share your name and email address with Virtual Reward Center for reward fulfillment only. Reward link expires in 3 months.